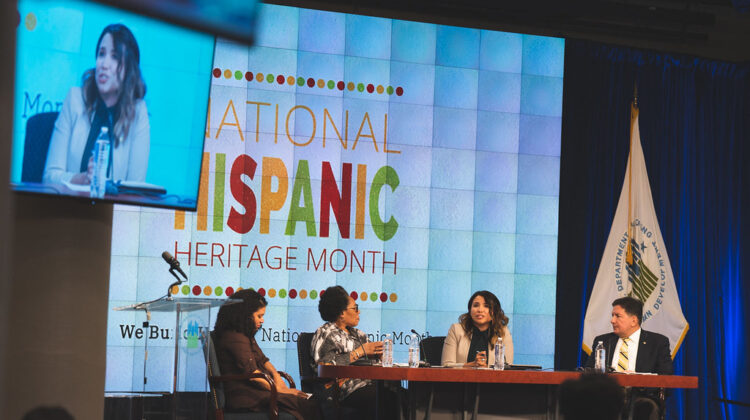 Hispanic Heritage Month returns in the midst of a contentious political climate as the migrant crisis continues here in New York City and elsewhere within the US. Some interesting background about the annual celebration…
Established in 1968 under President Lyndon Johnson
Was initially one week, expanded to one month by President Regan
Begins on September 15th – chosen to mark the date when several Latin American countries gained their independence from Spain
Celebrates contributions made by Latinos/Hispanics in the United States
Latino vs Hispanic – "Latino" includes individuals with connections to Latin America and the Caribbean irrespective of race whereas "Hispanic" pertains to those with a connection to Spain or the Spanish language1.
Features multiple events and educational opportunities – visit https://www.hispanicheritagemonth.gov/
Columbus Day is celebrated on October 12th – towards the end of the month (October 15th) – interesting since it was Columbus who brought the Spaniards to the New World.
References:
National Museum of the American Latino : https://latino.si.edu/hispanic-heritage-month#main-content