Experience ancient Aztec traditions: Dia de Muertos — October 31, November 1 and November 2 Annually.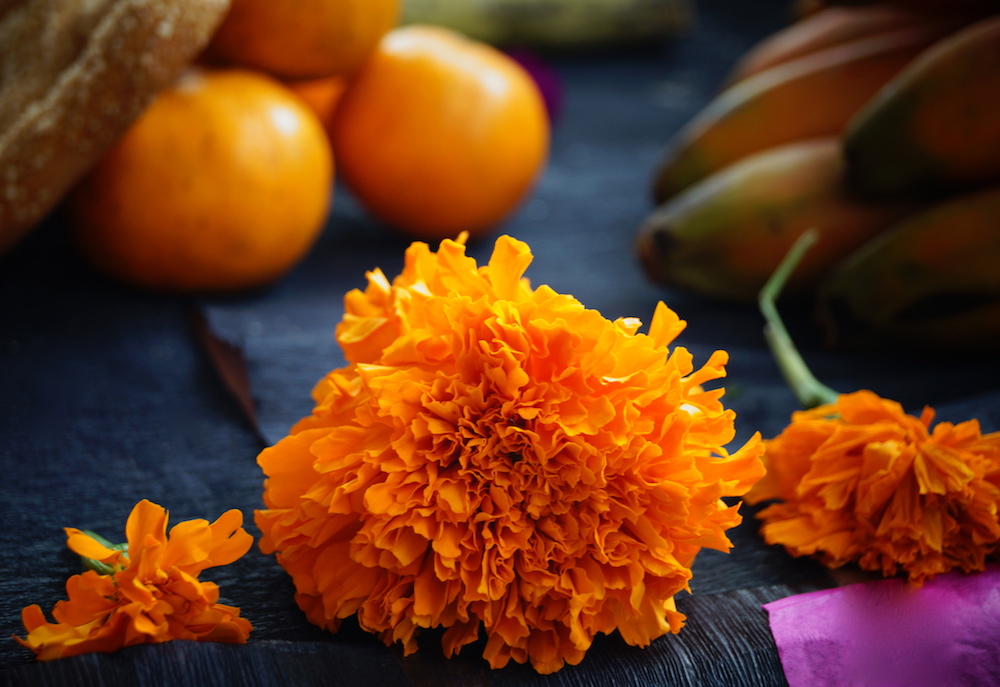 Mexico's Day of the Dead (Dia de Muertos in Spanish) celebrates pre-Columbian Aztec traditions each year for three days– October 31 (All Hallows Eve), November 1 (All Saints Day) and November 2 (All Souls Day)– as people travel to cemeteries to honor and celebrate the lives of the deceased. Elaborate alters are constructed with offerings in celebration of both life and death. People who attend the event bring unique offerings to the departed, tequila and mezcal are abundant as are toys, candles and special food items such as pan de muerto (literally "bread of dead').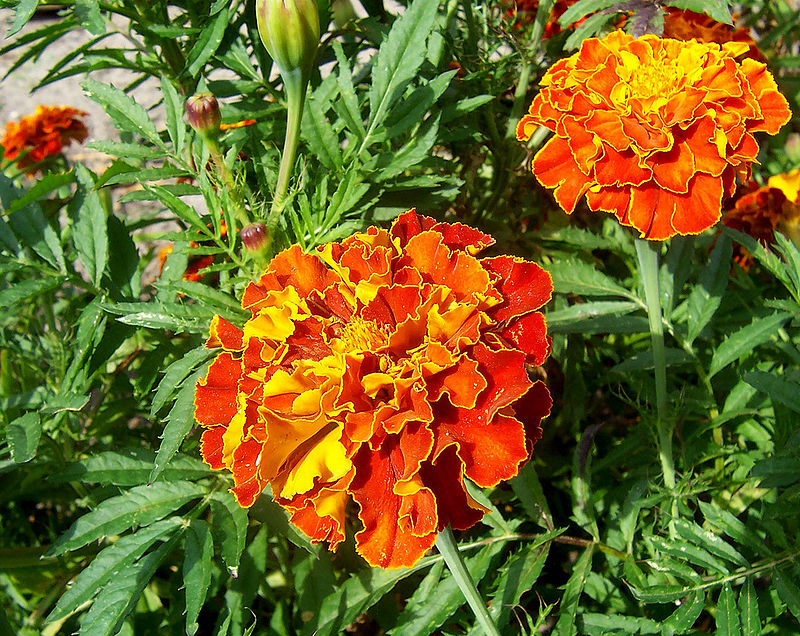 Orange marigolds (originally from Mexico and used medicinally by the Aztecs) are used ubiquitously in decorations. In fact, marigolds were brought to Europe by Spanish traders and are now commonly found throughout the world.