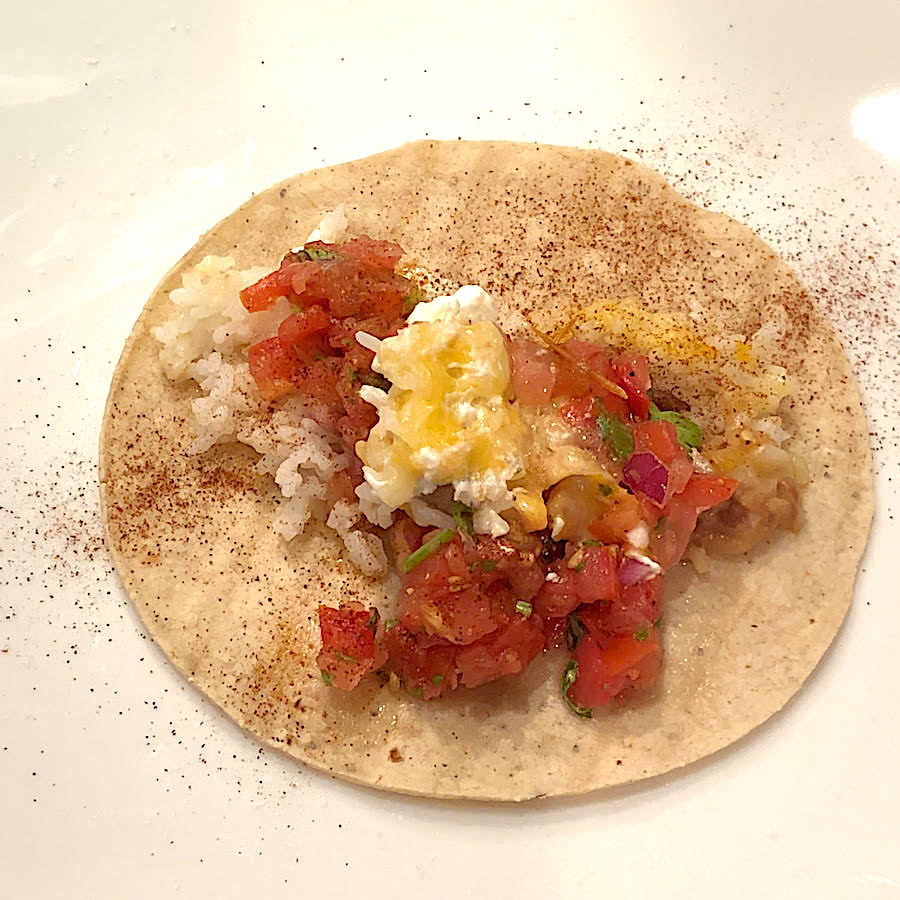 We recently discovered Masienda Tortillas at a local Whole Foods store. After trying many brands of tortillas, both here in the United States and in Mexico, we're always searching for great tortillas. Personally, the corn tortilla is our favorite. Corn is the perfect ingredient for tortillas. Corn is considered a whole grain; gluten-free, it's naturally higher in fiber and lower in fat, compared with flour tortillas. A corn tortilla begins with masa or the dough base created from stone-ground corn or maize.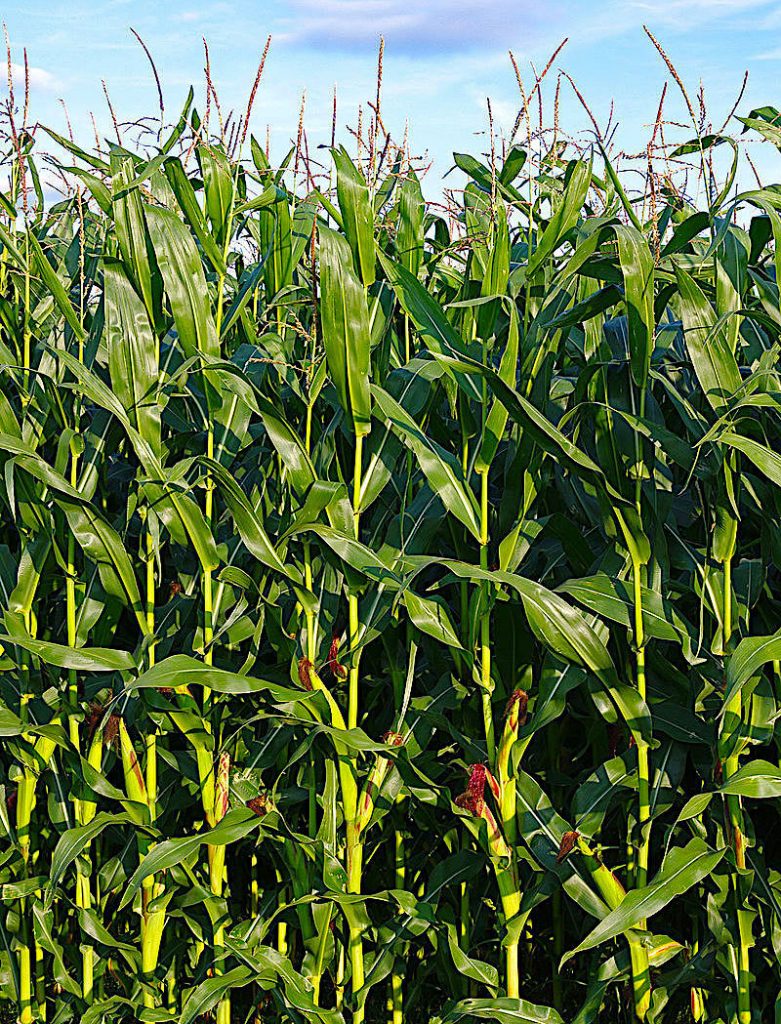 Maize is related to the grass family of plants Poaceae. Unlike the popular American version of corn (sweet corn, corn on the cob etc), Maize is a cereal grain and has been harvested by humans as long as 10,000 years ago. It has a wide range of uses including (but not limited to):
Culinary applications : cornmeal, masa, corn oil, popcorn, corn flour
Animal feed
Biofuels – ethanol to power cars and machinery
Alcoholic beverages, including whisky and bourbon
As for the actual origins of corn, this remains a topic open to debate, although significant progress has been made in terms of its genetic origins. Originally believed to fave arisen in southern Mexico, it is now believed corn originated in South America. The Maya and Olmec cultivated corn and processed it via nixtamalization. Nixtamalization is a process by which corn is soaked and cooked in limewater or some alkaline solution. The corn is then washed and hulled (hulling is the removal of the leafy covering). Nixtamalization is important as it removes aflatoxins, enables easier grinding, increases its nutritional value as well as improving the overall taste. The chemical alterations in masa are what allow it to be made into a dough. Calcium present in lime allows cross-linking of proteins and other molecules. Without nixtamalization, untreated ground maize cannot form tortillas. Nixtamalization is essential.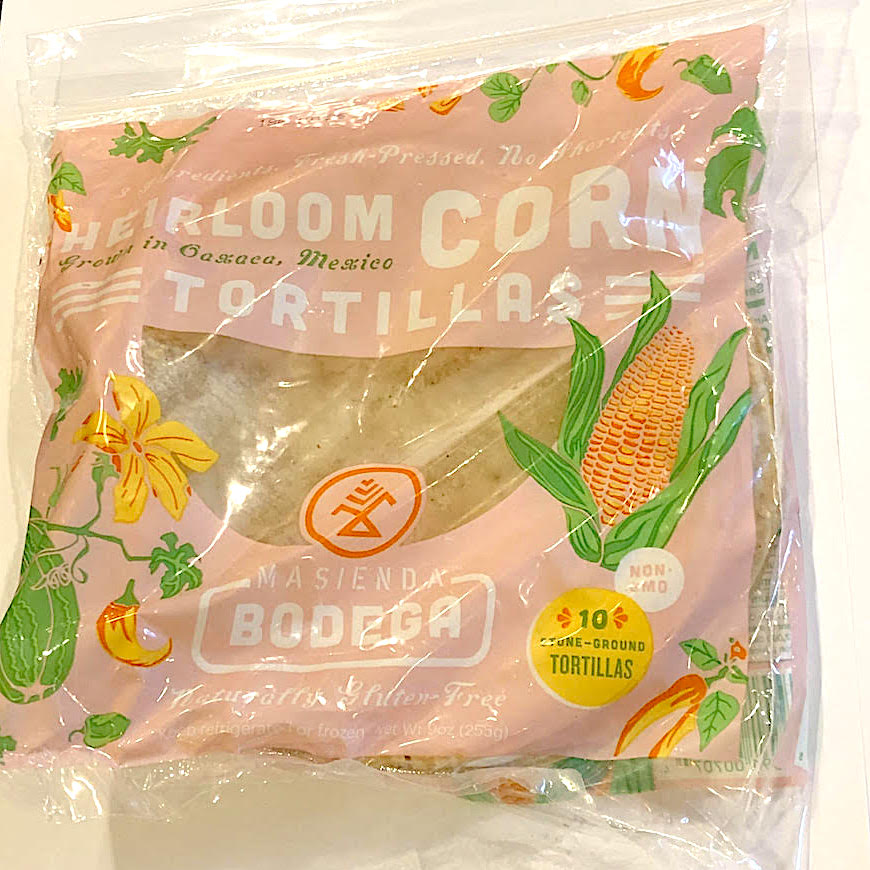 Masienda brand tortillas use nixtamalization, the traditional method. But they also only use THREE ingredients — corn, water and lime. The creators of Masienda tortillas believe "tortillas are broken" and contain too many added ingredients. Masienda is a harkening back to tradition, creating tortillas with heirloom stone-ground corn from Oaxaca Mexico. After watching the company's videos (available on You Tube), there was a clear message:
Corn can be sustainably grown
Naturally gluten-free
Corn is non-GMO – GMO products are illegal to grow in Mexico
Their product is fresh pressed
They only use 3 ingredients – all natural
After purchasing a bag of Masienda tortillas, we used them to create a chipotle vegetarian bean taco with organic cilantro.
The tortilla needed to be warmed, but was very delicious once heated.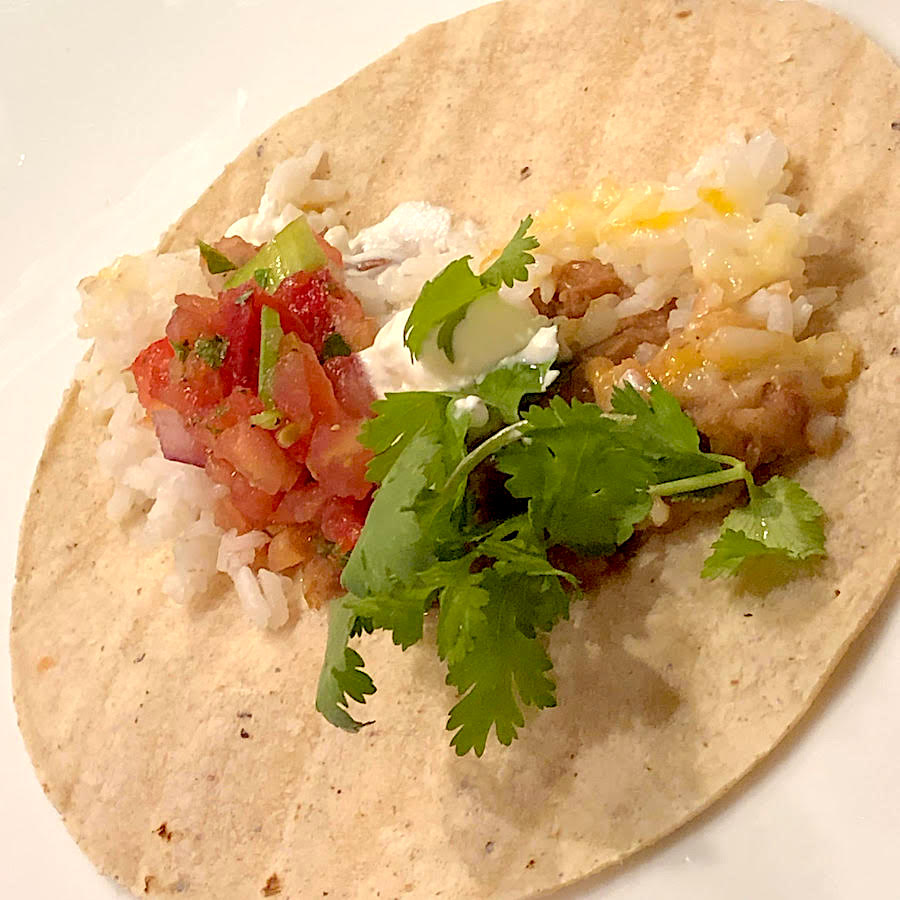 The tortilla maintained its integrity and did not fall apart. It was fresh and low in fat. It even had a little calcium (remember the lime and nixtamalization was used to create the masa). Very authentic taste. Will definitely purchase again.