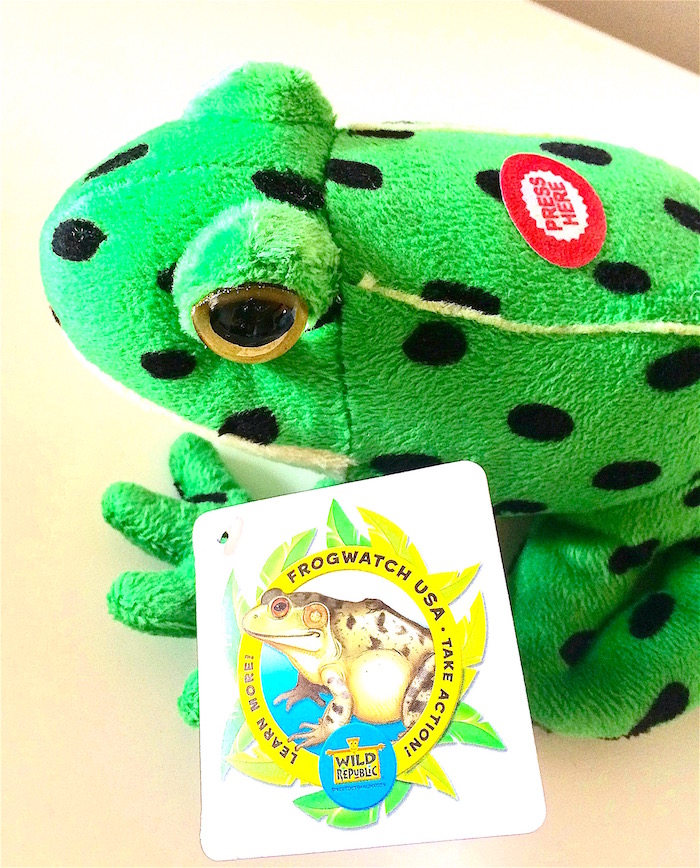 Finding the perfect gift isn't always easy. Here are a few last minute ideas with some of the best consumer items we've seen. 3 D printers are one of the hottest technology products on the market.  B&H Photo has a great selection of 3D printers and cameras. One is by Scanify. It's completely portable, handheld and able to create 3D copies of inanimate & living objects including a human face.Next on the list is Seiko's new Astron GPS Solar watch.  The world's first solar GPS watch; it's beautifully designed, able to recognize all time zones, has an in-flight mode and never needs a battery change. Another great gift is Wowwee's Award-Winning Miposaur, a robot dinosaur that you control by moving your hands or via an app.  Wowwee's Miposaur is a very cool toy– it features "evolving intelligence" and three different moods. With multiple functions, including the ability to chase balls, dance and respond to commands, it's no surprise that it's currently one of the top 3 best selling robot toys on Amazon.
Wild Republic toys also made our list. Want amazing stuffed animal toys at an incredible prices? Wild Republic has both. We received one as a gift a few years ago and it's been super popular with the kids in our neighborhood. Our favorite is the Northern Leopard Frog shown above. Currently priced at $7.99 USD,  the Northern Leopard stuffed animal frog looks and sounds real. Simply press the button and you'll hear a realistic frog call for the species. A great way to introduce children to nature and ecology, Wild Republic's stuffed animal toys are also very soft and durable (ours still looks and works great after more than a year of use). Great product!
Finally here is the last item on our list- chrome. Chrome anything. A chrome car is an eye catcher, but you can also buy kits to add chrome to a variety of objects. For New Year's eve, try out a set of chrome nails. If you don't want to chrome your entire car, you can purchase a chrome decal or hitch and apply your favorite theme. Whatever you decide, there's no shortage of great holiday gift ideas this year.