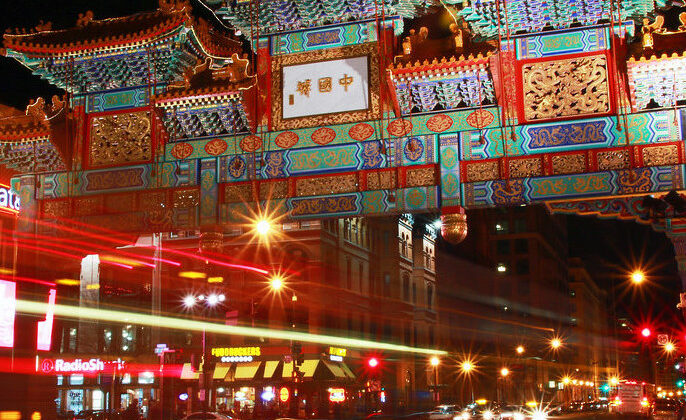 As economic concerns over international trade increase, recent reports have focused on China's presence in Latin America. Vague headlines such as "The Chinese are in almost every country in Latin America: Rep. Henry Cuellar" imply a physical presence rather than increasing overall influence. Yet, while reporters focus on the effects of China's influence in other countries, news reports "couldn't see the forest for the trees." Not just Latin America, but here in the US too where there was a secret police station operating in New York city. The news lead to the arrest of two individuals– Chen Jinping and "Harry" Lu Jianwang — accused of operating a police station in Chinatown that helped PRC officials locate Chinese dissidents residing in the US.
According to Gothamist, the secret police station worked like this :
The police station occupied an entire floor in an office building, prosecutors said. It closed in the fall of 2022 after people running it learned that the FBI was investigating, prosecutors said. The office began as a place where Chinese citizens could do things like renew drivers licenses. But people working in the office were soon asked to track down at least one pro-democracy activist living in California.

In October 2022, police searched the police station, interviewed both Lu and Chen and seized their phones. The two both later admitted that they had deleted their communications with China's Ministry of Public Security – an action prosecutors said connected to the obstruction charge.

"The allegations you just heard pull back the curtain on the [People's Republic of China's] audacious and illegal attempts to harass dissidents and stifle free speech in our country," U.S. Attorney Breon Peace said. "Today's charges send a crystal-clear response to the PRC that we are on to you. We know what you're doing, and we will stop it from happening in the United States of America."

Source: Gothamist 4/17/2023 – https://gothamist.com/news/two-new-yorkers-charged-with-running-secret-police-station-for-chinese-government-in-manhattans-chinatown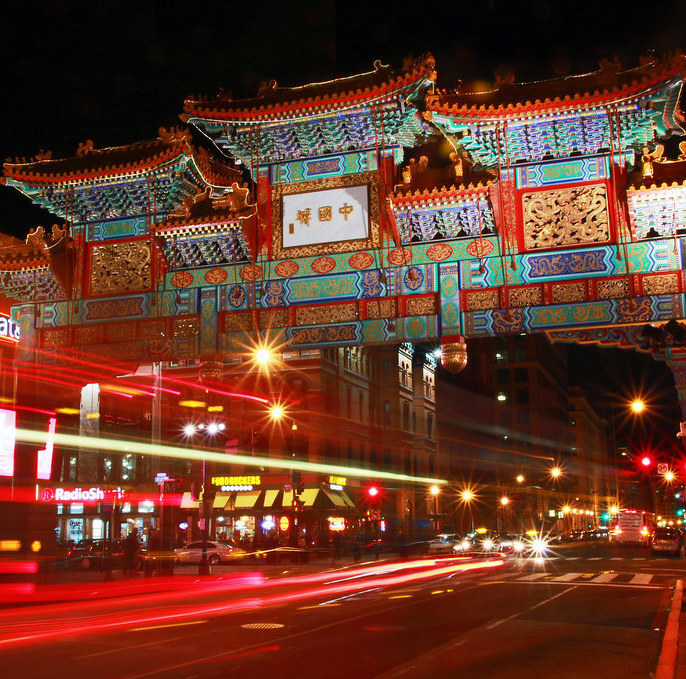 ¡Ay, caramba!