Venezuela's anti-corruption crackdown continues as more are arrested in connection with widespread accusations of corruption, including appropriating public funds, money laundering and other schemes. According to sources, the total amount embezzled has yet to be revealed but may well exceed 3 billion US$. A key leader of the United Socialist Party of Venezuela apparently also led a corruption scheme in conjunction with a former director of the Central Bank of Venezuela (BCV)1.
March 20,2023 AP News2:
Oil is Venezuela's most important industry. A windfall of hundreds of billions in oil dollars thanks to record-high global prices allowed Chávez to launch numerous initiatives, including state-run food markets, new public housing, free health clinics and education programs.

But a subsequent drop in prices and government mismanagement, first under Chávez's government and then Maduro's, ended the lavish spending. And so began a complex crisis that has pushed millions into poverty and driven more than 7 million Venezuela to migrate.

PDVSA's mismanagement, and more recently economic sanctions imposed by the U.S., caused a steady production decline, going from the 3.5 million barrels per day when Chávez took power in 1999 to roughly 700,000 barrels per day last year.

The U.S. government recently loosened some sanctions, even allowing oil giant Chevron for the first time in more than three years to resume production. Maduro's government has been negotiating with its U.S.-backed political opponents primarily to get the sanctions lifted.

U.S. congressional researchers saw El Aissami as an impediment to Maduro's goals.

"Should Al Aissami remain in that position, it could complicate efforts to lift oil sanctions," a November report from the Congressional Research Center said.

In September, Maduro's government renewed wrongdoing accusations against former oil minister, Rafael Ramírez, alleging he was involved in a multibillion- dollar embezzlement operation during the early 2010s that took advantage of a dual currency exchange system. Ramírez, who oversaw the OPEC nation's oil industry for a decade, denied the accusations.

In 2016, Venezuela's then opposition-led National Assembly said $11 billion went missing at PDVSA in the 2004-2014 period when Ramirez was in charge of the company. In 2015, the U.S. Treasury Department accused a bank in Andorra of laundering some $2 billion stolen from PDVSA.
"$11 billion went missing" That's a lot of corruption, even if it occurred over a decade. Factor in inflation, it's even more. The average Venezuelan lives on less than 2 dollars a day, in extreme poverty. The crisis has resulted in a mass migration of over 7 million people, so far.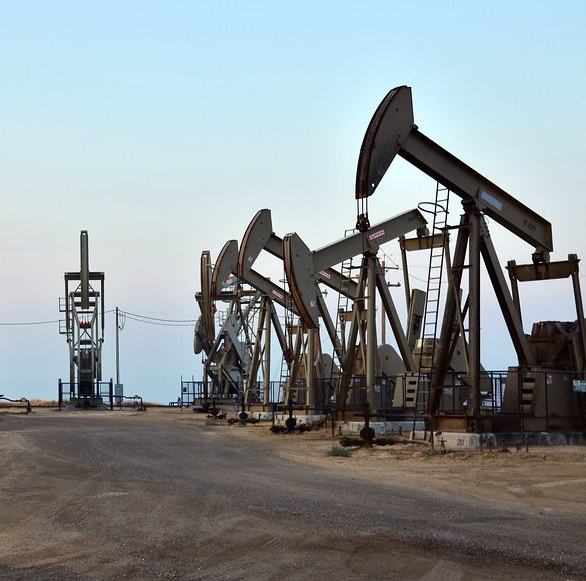 References:
1. https://www.batimes.com.ar/news/latin-america/venezuela-corruption-probe-nets-42-officials.phtml
2. https://apnews.com/article/venezuela-oil-corruption-investigation-pdvsa-maduro-cdf7a6b1969f176411cc6b0d257cfa1