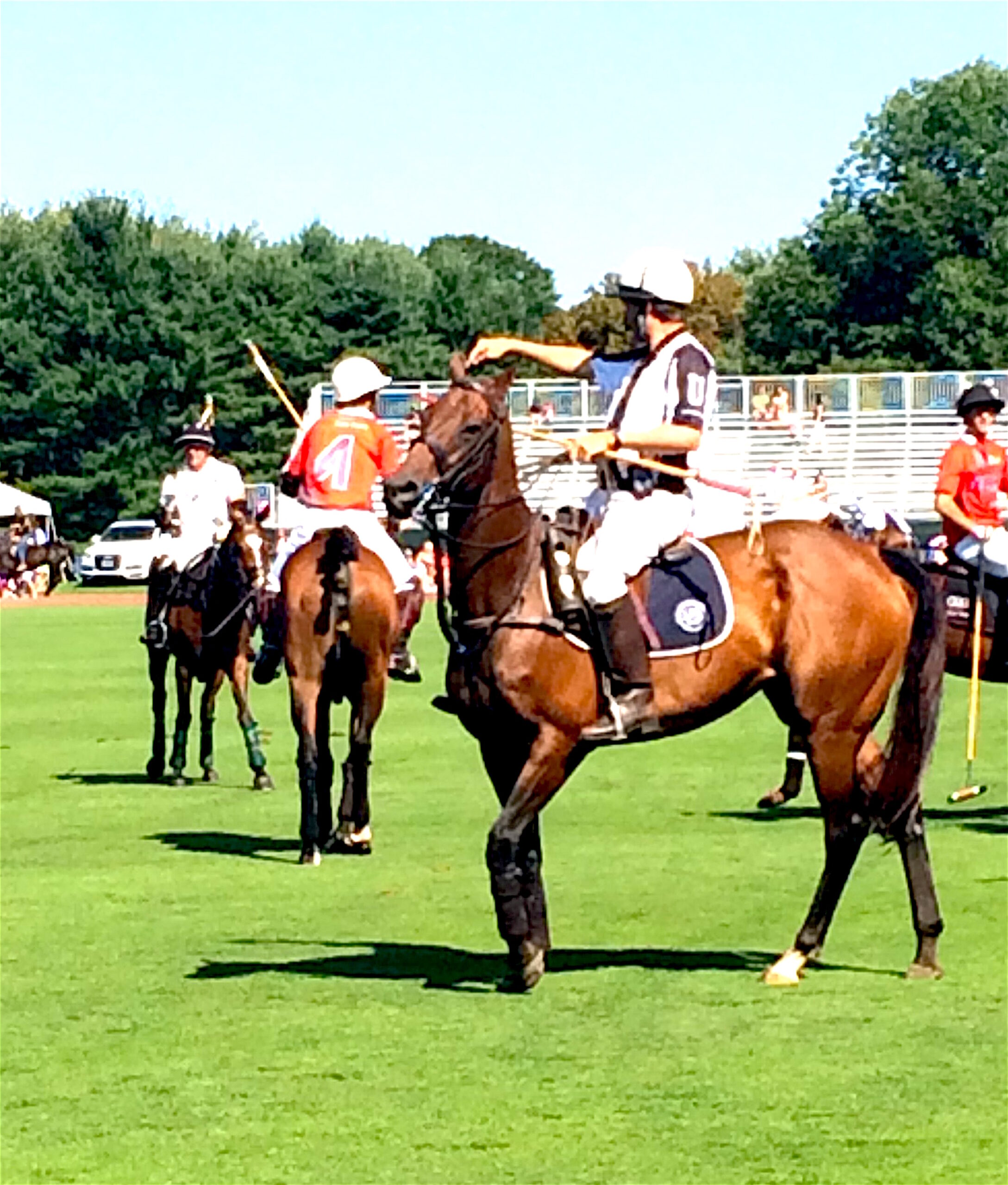 Once upon a time, to recount the story of Cinderella, girls dreamed of meeting their Prince Charming at an exclusive gala where such fantasies were the stuff of popular fiction & fairy tales. Now fast-forward a few hundred years where the same demographic & dream can still be found beneath the vaulted marble ceilings at invite-only affairs. And while it might seem as if very little has changed, there has been one drastic transformation brought upon by the modern massive information treasure trove aka the internet, which in its hunger for new content, allows everyone to view photographs and stories about the select few at exclusive Cinderella-eque galas and parties. Even more exciting is the newfound opportunity to actually attend exclusive high-society events, as tickets and invites are now offered for sale online to anyone willing and/or able to pay for them(or lucky enough to find a great discount via promo codes and coupons). It was by this exact method that we managed to score tickets to a few of this season's exclusive VIP Polo events and it did not disappoint (for more information on how to attend a Polo match visit www.internationalpoloclub.com). Yet the sport of Polo is somewhat of an enigma for those unfamiliar with the game. How does one prepare for a Polo match? If you've never been to one, we've provided a quick crash course on the Polo dress code.
POLO : WHAT TO WEAR
Women who choose to attend Polo matches do so for many reasons, but certainly one of the top reasons is to watch the handsome Polo players & meet a potential romantic interest (& hopefully one who is well-off enough to afford Polo). The way you dress ought to reflect your intentions, whether you're there for purely the sport, networking or something else..
If you're there purely for the game: men should wear a nice dress or polo shirt and khakis or neat Bermuda shorts. Don't wear jeans(unless they're white), doing so will red-flag you as "uninformed"  unless you're so rich or famous that it doesn't matter.  Even so, it's polite to respect the dress code regardless.
If you're there to network: men should wear a sports coat and women should wear an appropriate dress. Below the knee is suggested, paired with flats (not heels due to the soft ground). If you own an expensive watch, wear it to the game and casually flash it at the check-in desk. Wear something designer, but not everything designer with labels all over the place. In our opinion, good designers are so high quality that one doesn't need to have a garish name/label obviously displayed. Some good choices include: Lilly Pulitzer (an ever-popular choice), Burberry, Chanel, Cartier and of course Ralph Lauren and Hermes; Lulus.com has a curated selection of floral and cocktail dresses for this season.
If you're there looking to meet someone & connect romantically: you have a few options but don't make the classic mistake that most newbies do and show up wearing stiletto heels and a bodycon dress because that's an obvious sign you have no clue. Remember, you're going to a Polo match not a night club. Sharp stiletto heels will only sink into the ground and cause damage the lawn. Also, by wearing heels, you will be unable to participate in the stomping of the divots, a perfect chance to meet new people while getting your frustrations out.
Whatever your reason for going: remember to wear SPF sunscreen and bring along a hat and sunglasses.
If you aren't sure about what to wear, look at photographs on the web and see what other people are currently wearing.
Keep in mind that Polo is its own world in a sense, there are rules, etiquette and traditions.  If you're living in the city, don't make the mistake of wearing the same stuff you'd wear downtown unless you want to be labelled as a city-dweller. It's far better to "blend in" by dressing and acting appropriately than to stand out (unless that's your intention).
Finally, Polo matches are a great place to show off your taste in automobiles; if you own a classic car or luxury convertible vehicle, now is the time to take it out of the garage for a spin. People love showing up in their expensive cars at Polo matches and showing them off.  In fact, if you look at the companies who sponsor Polo matches, you'll often find automakers like Mercedes Benz, Audi, Tesla et cetera listed as major sponsors. So if you happen to own a car made by the luxury automotive brand sponsoring the match, remember to bring your car key with you and flash it– it could get you some great perks!